Studio Grande | Latte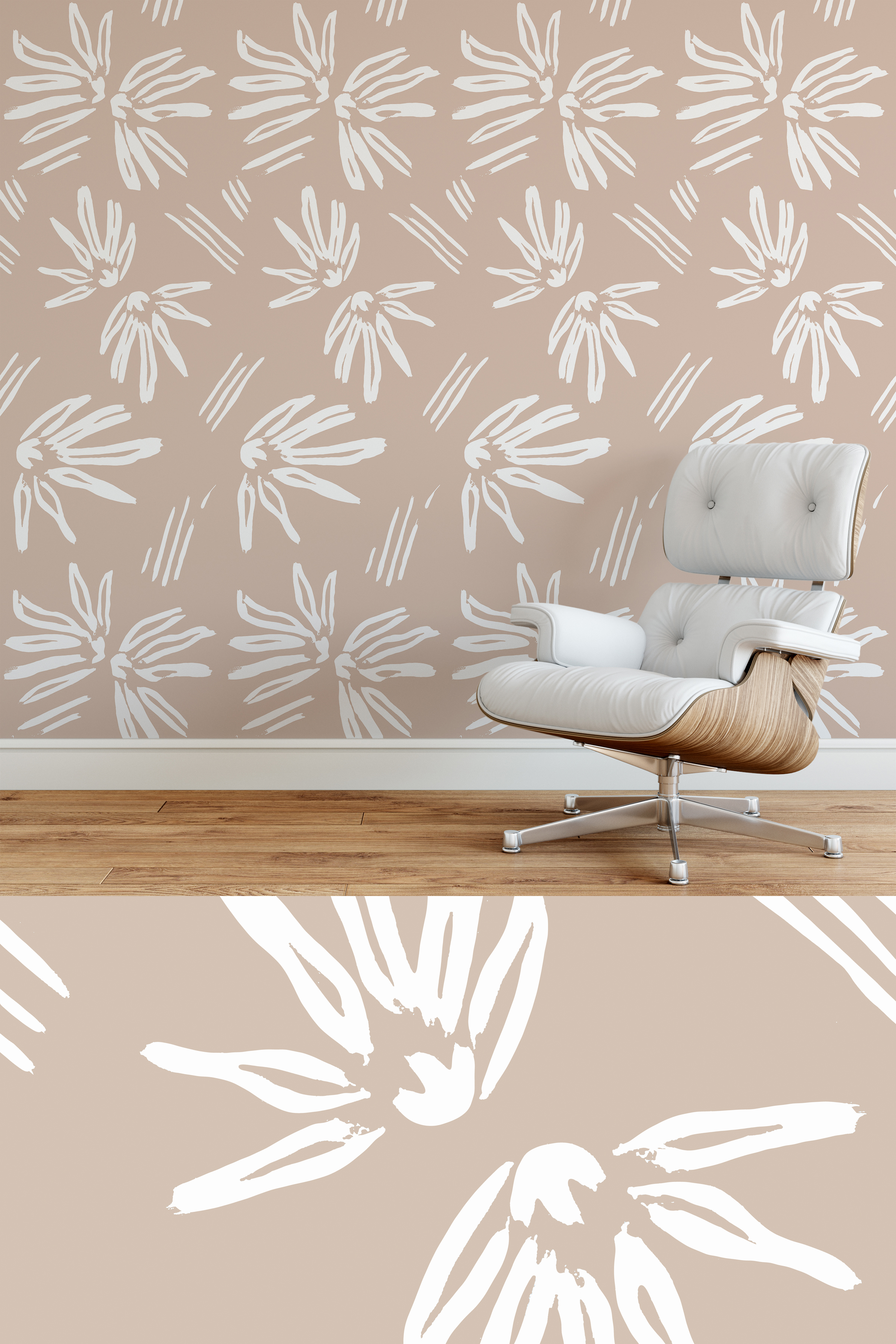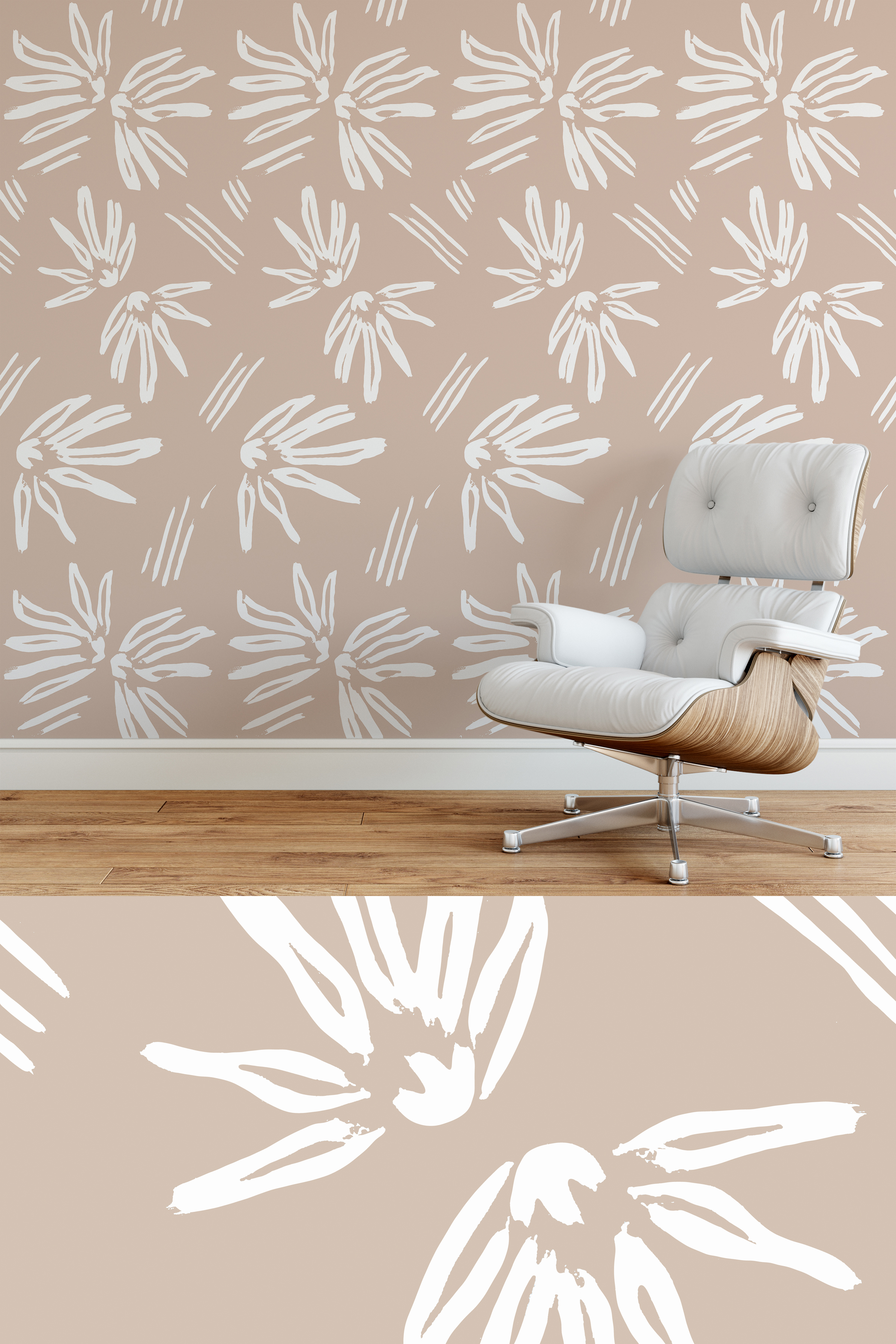 Our most loved wall pattern, now in wallpaper! This design was taken straight from the Copper Corners painting studio in Michigan. Now you can have your own Big Studio at home.
- Horizontal Repeat: 24". Patron Horizontal: 60.9cm
- Vertical Repeat: 60". Patron Vertical: 152.4cm
- Monitor coloring may differ. For color accuracy, order a sample.
- Please ensure that you order the correct amount for your walls, as we do not guarantee that tiles printed in different batches will match exactly
- Items ship in 1-2 weeks
- Made to order, non-returnable.
We are so confident you will love our wallpaper that we will credit you for any samples purchased (up to $30!) on your wallpaper roll order. So no excuses! Sample your favorites!
Outside of the US? You will receive a bill via e-mail for any additional shipping charges.
Fuera de los Estados Unidos? Recibirá una factura por correo electrónico para cualquier gasto de envío adicional.
Fora dos estados unidos? Você receberá uma fatura por e-mail para qualquer taxa de envio adicional.
Pre-Pasted Information:
Printed on high quality pre-pasted paper.

Easy to install and removable. Goes up with water. Comes down with water.

Low sheen.

Scratch resistant.

To clean, warm water + light rub.

Each listing contains 1 roll measuring 24"x30'
©2019 Copper Corners Art, LLC. All rights reserved, including rights of reproduction and preparation of derivative works. Copper Corners Art is a registered trademark with all copyrights on all artwork and wallpaper.