Buhos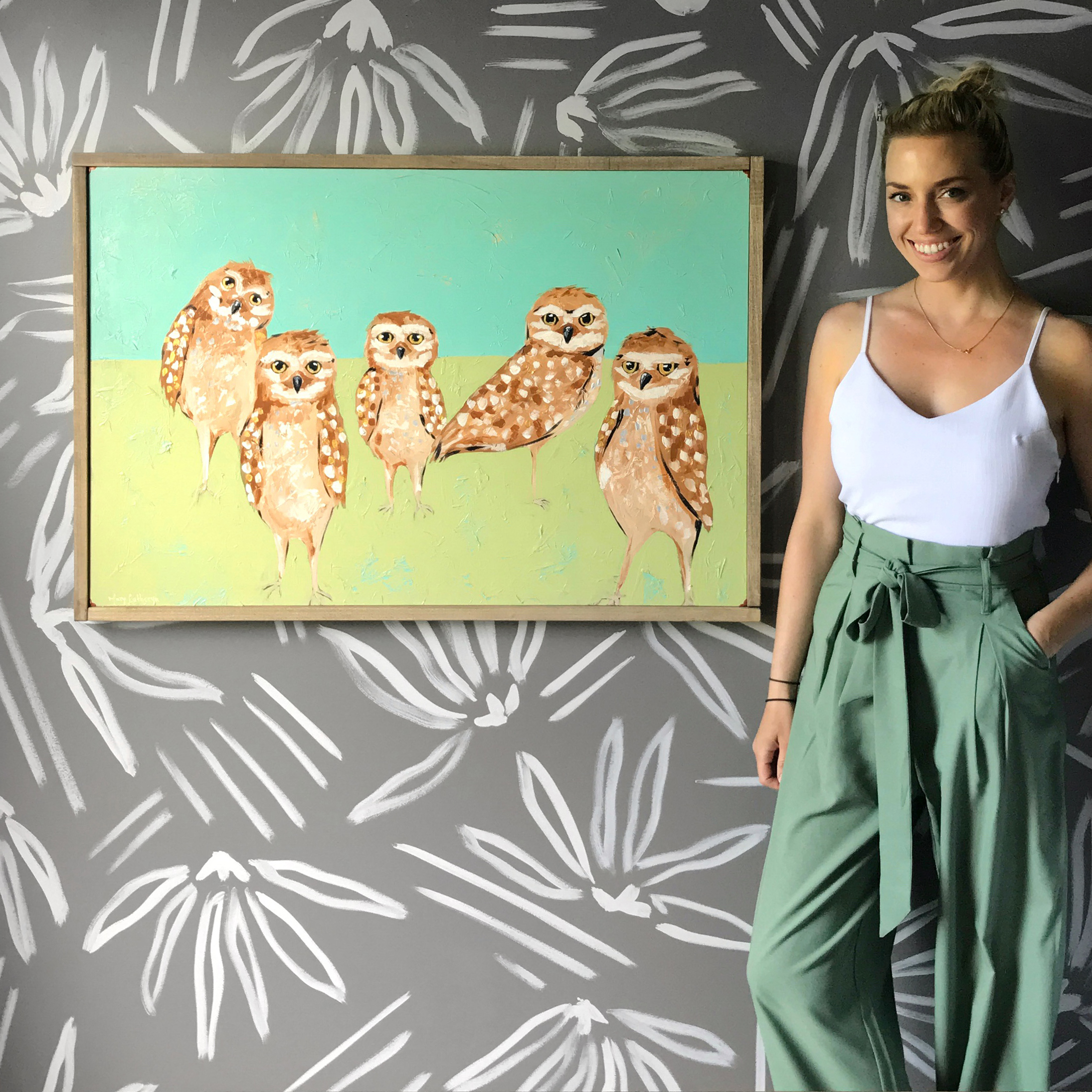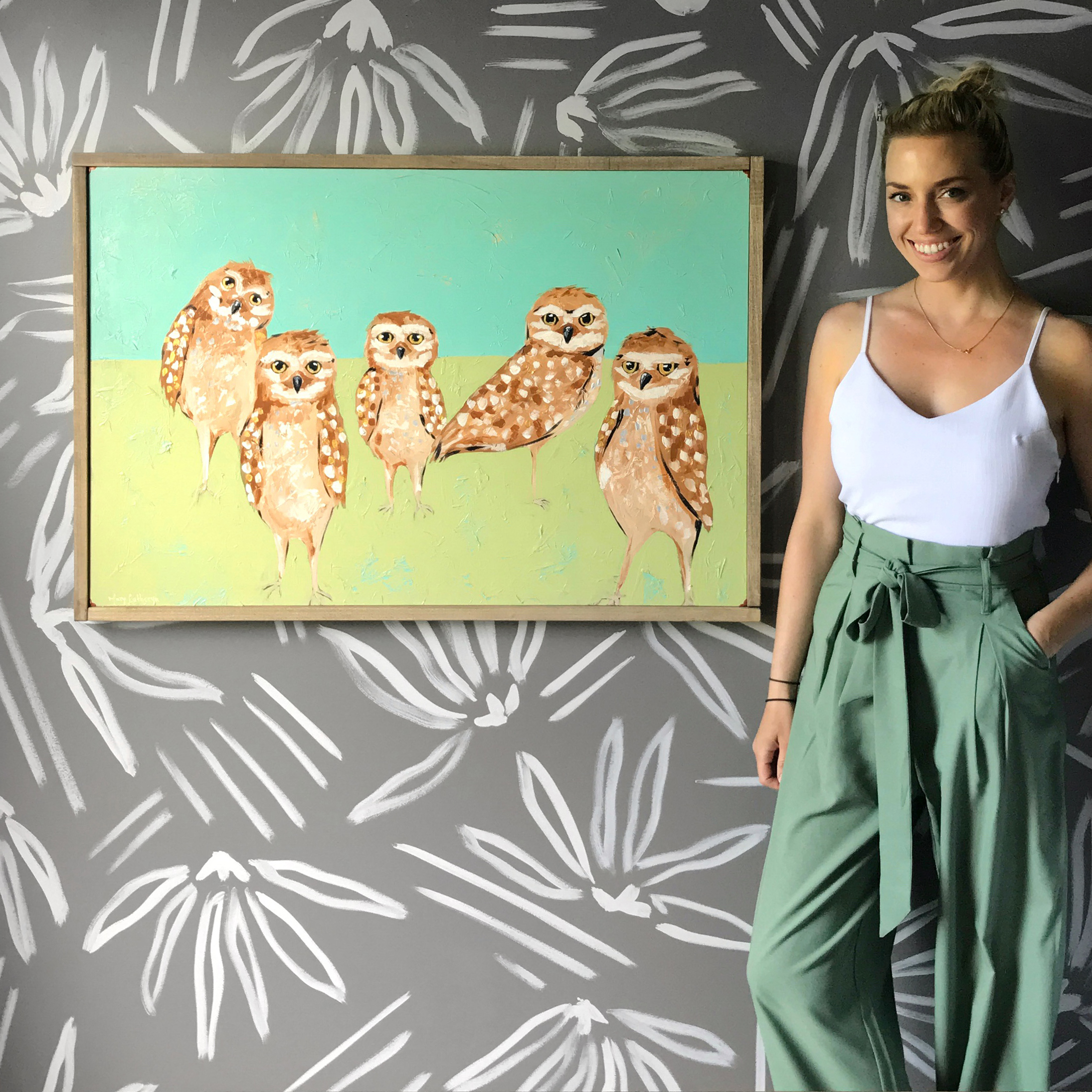 sold out
Buhos
As if getting them to stand still for the camera wasn't hard enough!
Hacerles quedar quietos para esta pintura fue bien difícil.
The corners are painted in the signature copper and the paint palette is included on the back of this original painting.
Total size, including the artisanal wood frame, is 26x38. This artwork will arrive ready to hang, right out of the box.
Enjoy!
©2018 Copper Corners Art, LLC
All rights reserved, including rights of reproduction and preparation of derivative works. Copper Corners Art is a registered trademark subject to copyright.